Welcome To Radiant Resort in Bangalore
We make the best for all our customers.
Amidst the hustle and bustle of the silicon valley of India, If you feel that nothing is going right, you should perhaps head to Radiant Resort Bangalore - an oasis of absolute peace and tranquillity, tucked in lush greenery. The tall trees swaying in the gentle breeze, as if singing a welcome song for you; the chirping of the birds hiding in shrubs and behind the trees, will welcome you on your arrival at the resort.
Learn About Us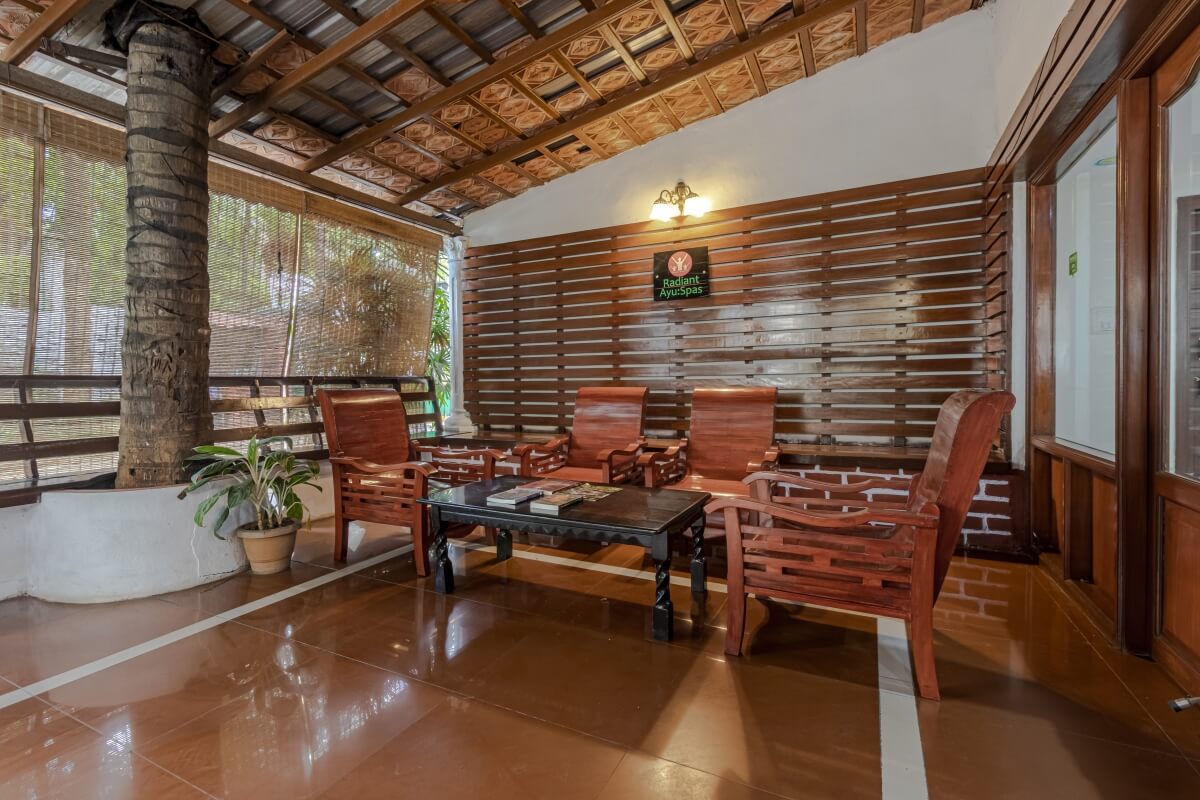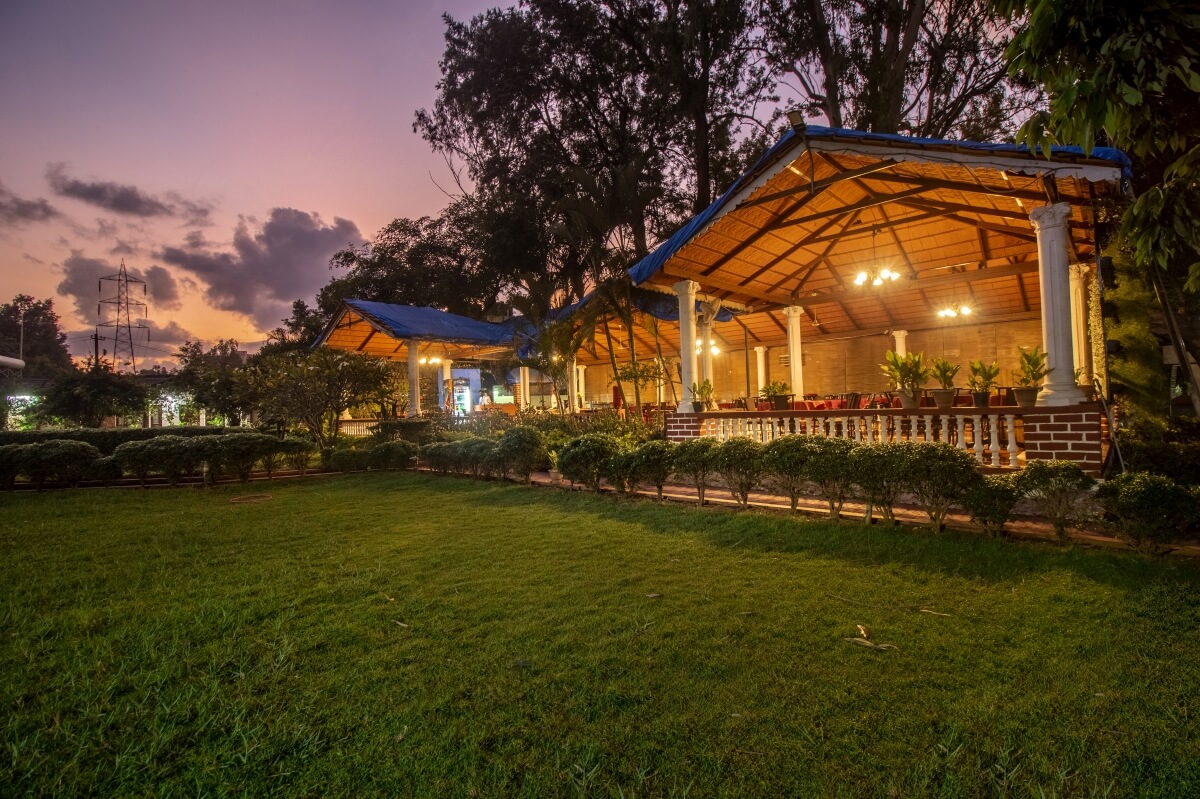 Best Rooms
2 Guests
Double bed
15sqft
Spaciously built and elegantly furnished, Deluxe Rooms come with air conditioning and are the perfect retreat for the two of you.
Book Now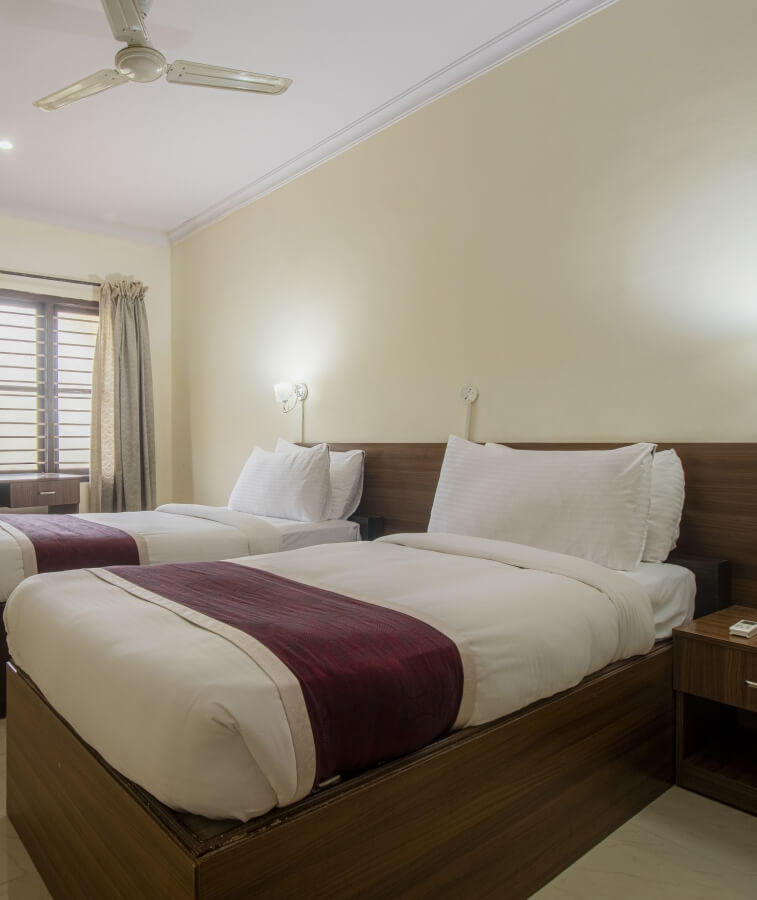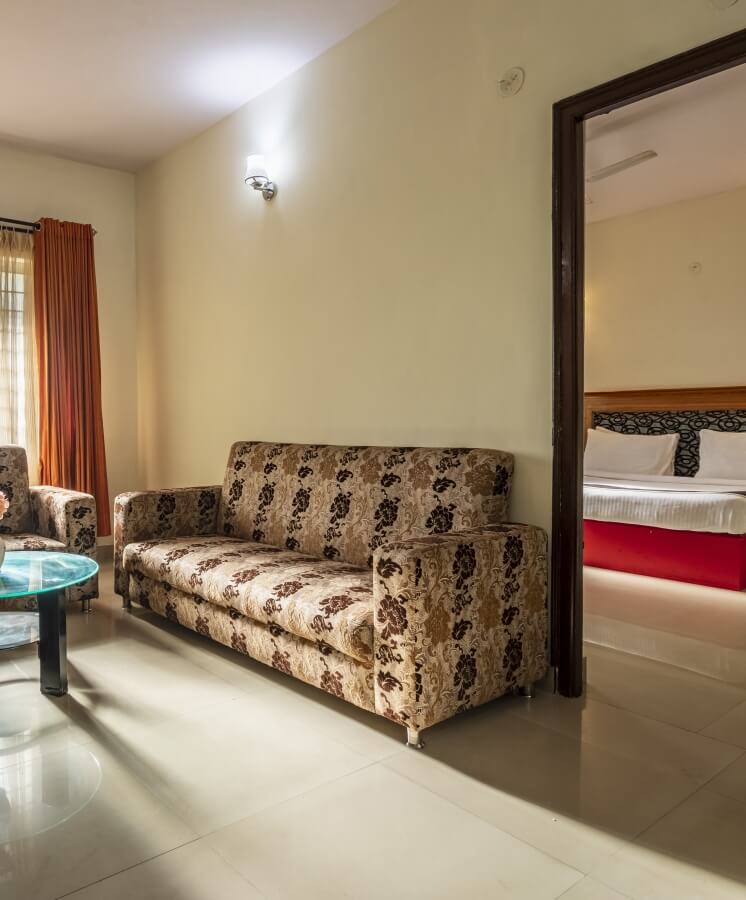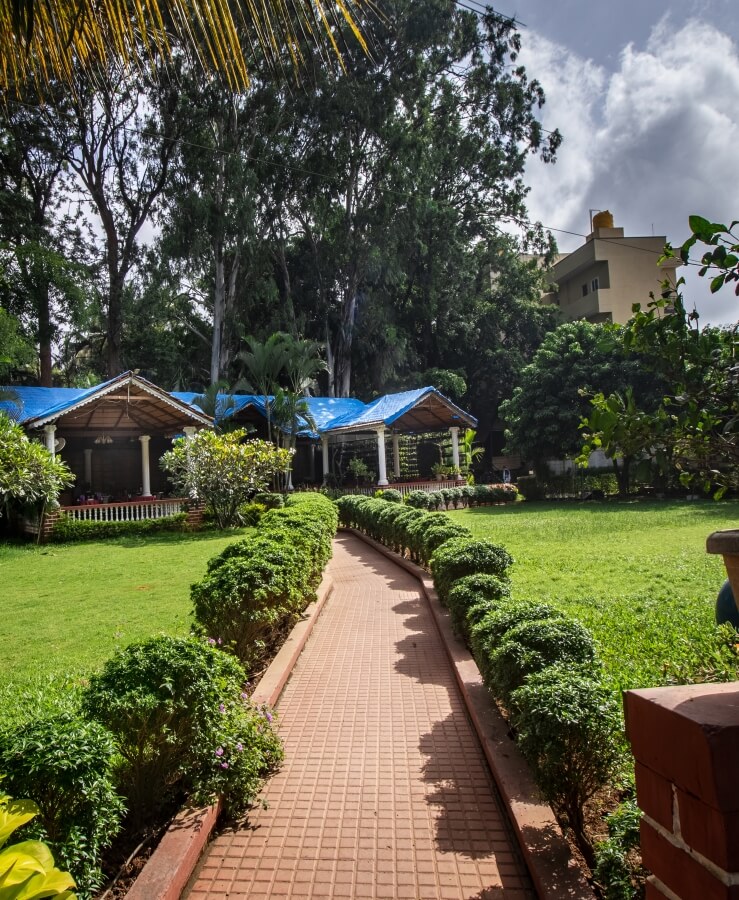 Facilities at Radiant Resort Bangalore
Your vacation is incomplete if you did not laze around just gazing at nature. Radiant Resort Bangalore provides the best rooms and wooden houses right in the lap of nature. Choose from our Standard, Deluxe and Club rooms or enjoy superior hospitality in our spacious and elegant Suites. The resort also has Wooden Houses that are surrounded by lush greenery.